WE BELIEVE IN COFFEE THAT TASTES INCREDIBLE
Brighten up your mornings with a delicious coffee beverage from Java HUT! We are conveniently located just off of Airport Boulevard so you can stop by on your morning commute! Or a convenient pick me up after a long day's work!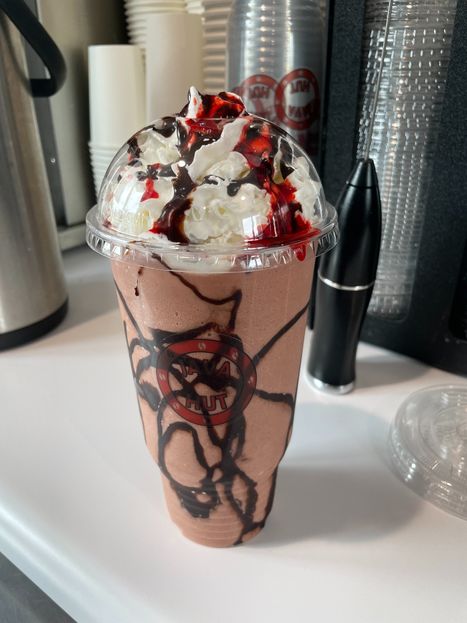 SIGNATURE DRINKS
Bungalow
Paradise
Island Dreams
Honey I'm Home
Dirty Chai
The Hut
Java Bomb
Mocha
White Mocha
Cafe Latte
Hot Chocolate
Java Hut Brew
Americano
Cappucino
Shot in the Dark
Hot Tea
Italian Soda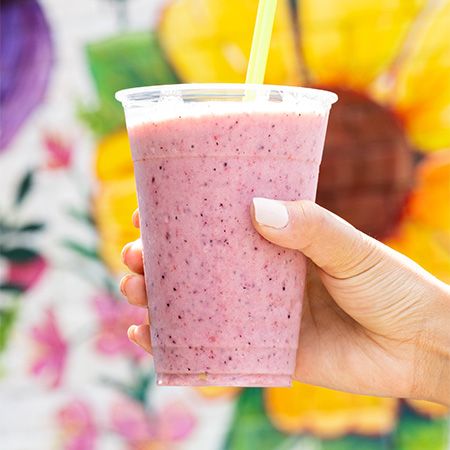 SMOOTHIES
Strawberry
Mango
Wild Berry
Strawberry Banana Lemonade
Pina Colada
Peach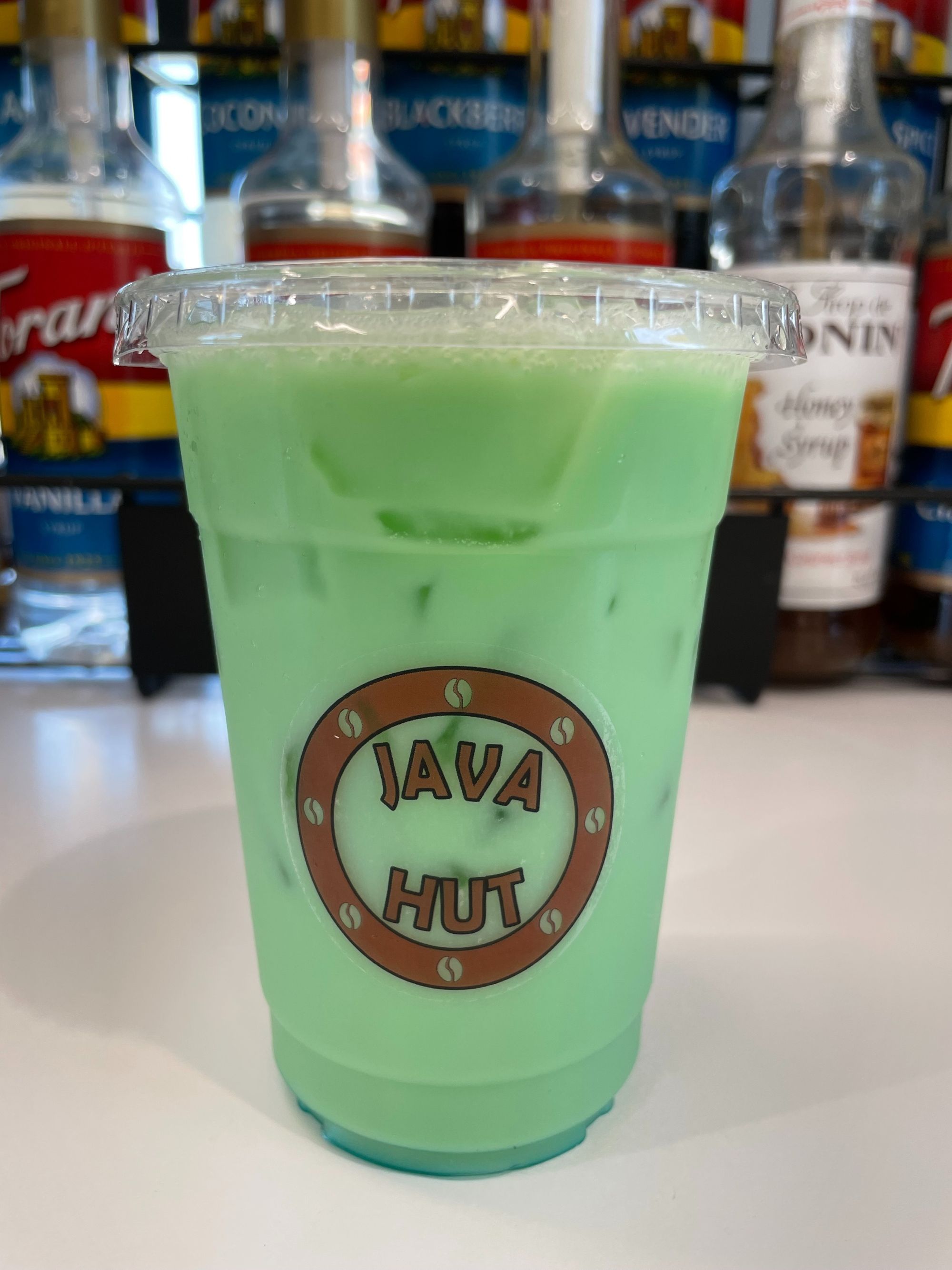 LOTUS ENERGY DRINKS
We're proud to offer Lotus energy drinks! These delicious energy drinks come in a variety of unique blended flavors, such as Tiger's Blood or Blue Lagoon. Enjoy more stamina for your daily grind, your post-class workout, and anything else that needs a swift kick of caffeine and b-vitamins. Browse our menu today!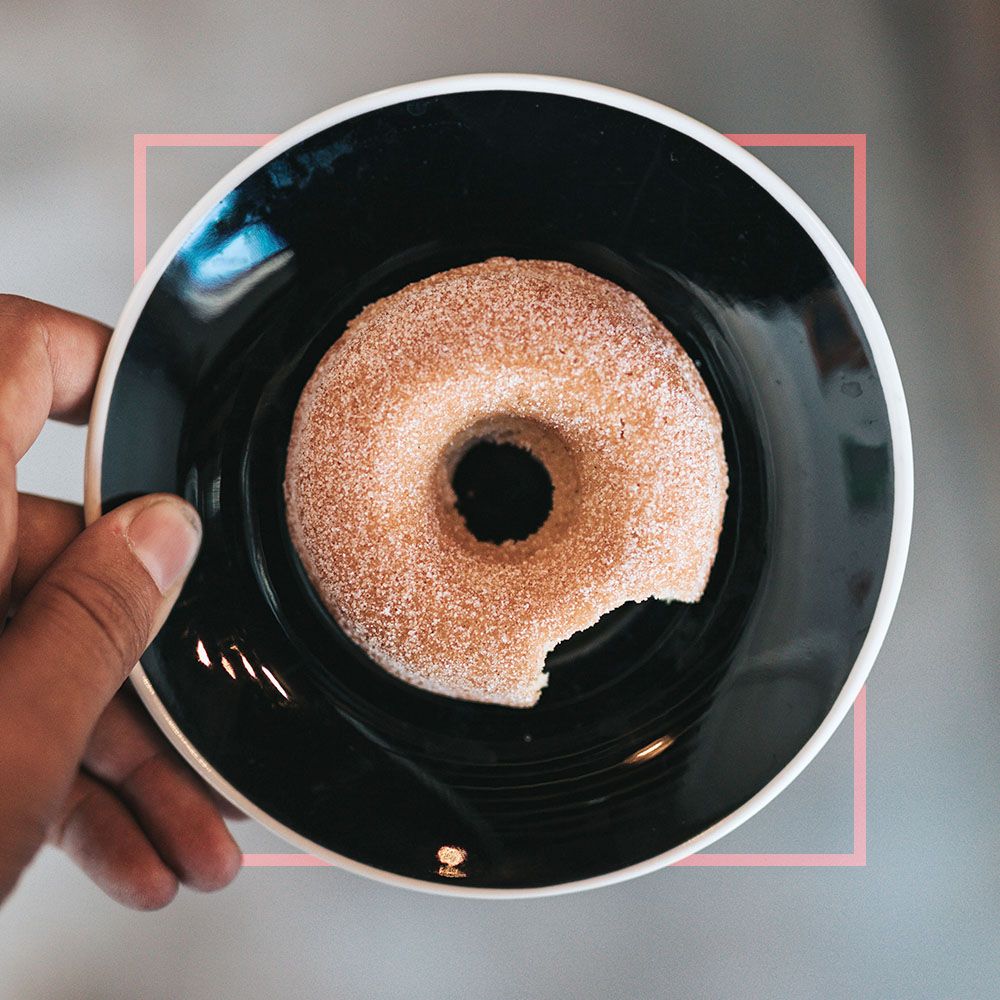 DONUTS
Soft, fresh, and hot! Our State Fair Mini Donuts are a perfect pairing with our coffee on the go. Fluffy, bite-sized, and flavorful!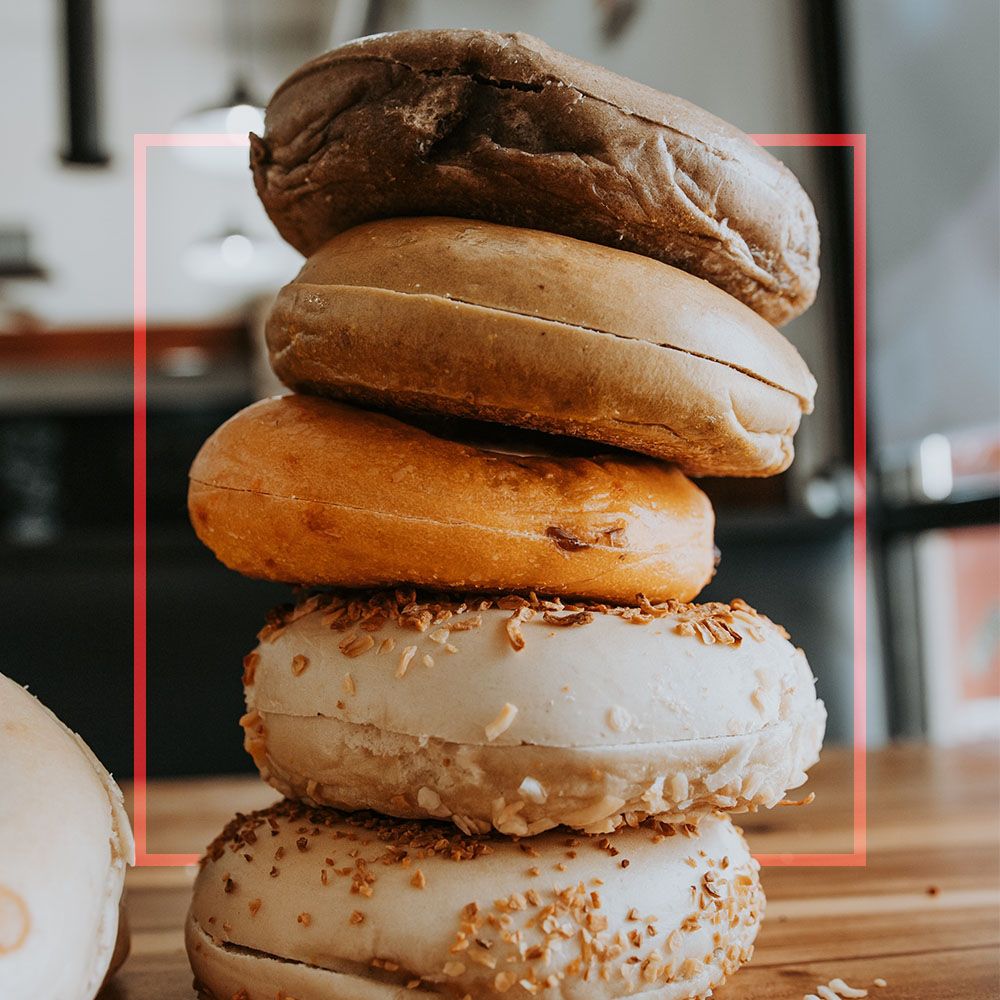 CONVENIENT BREAKFAST OPTIONS
We know you love donuts, but Java HUT's Mobile, AL coffee shop also offers breakfast sandwiches, bagels, muffins, and muffin tops, for the perfect convenient breakfast! Pair your bagel with a delicious coffee drink from us today, and you've got a great, healthy breakfast that will help you get through those early classes or grinds at work.
GREAT COFFEE
Every drink is customizable! Would you like to add some flavor syrup? No problem. Want it to be a frappe? Easy peasy. We even include Whey Protein for those of you who would like some recovery and energy for your post work out time!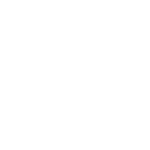 Making the best espresso requires the right beans, ground ever so finely, and after steeping in hot water, it is then pressed into a delicious espresso ready to drink or to mix! We use only the highest quality, freshly roasted beans and other organic ingredients to produce all of our coffee beverages!